See what didn't make the cut! Don't miss out on these last minute deals!
Reviews
Candace did a 3 month photoshoot with my son. The pictures turned out wonderful. She was very dedicated to getting all the shots I wanted and was very patient with him. Highly recommend.

Brittany Parkinson
They look just like the pictures from the website and they are beautifully detailed prints.

Wryan Doyle
Whats New!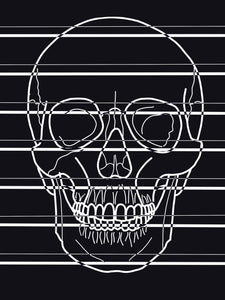 Digital Art Prints
View All Digital Art Prints Here
Digital Art Prints